We believe our employees are our greatest asset and we actively recruit talented candidates for all aspects of our construction processes, including positions such as Project Managers, Engineers, Estimators, Field Superintendents, Foremen, Crane Operators, Carpenters, Pile Drivers, and Laborers.
We believe in hiring, promoting, and compensating employees without regard to race, color, national origin, age, gender, religious preference, marital status, handicap or disability, veteran status, or pregnancy or any other basis protected by law.
We are committed to equal employment practices and comply with all laws, regulations and policies related to non-discrimination.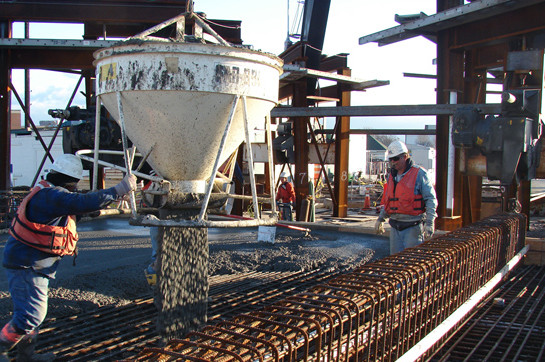 Apply for a Position
If you are interested in a job with W. F. Magann Corporation, please submit your contact information and résumé through through one of our open positions listed below:
• Carpenter
• Diver
• Laborer
Don't see the job you are looking for?
You can submit a resume for future consideration by clicking here .